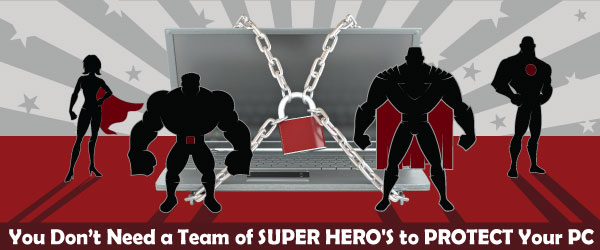 Check for potential threats, before they take down your PC.
We'll check for threats, assess your anti-virus software, clean up any unnecessary files and more.
Our PC Security Check Includes:
Complete scan for viruses and spy-ware
Review of your anti-virus protection
Determine if your data is being backed up
Make recommendations based on our findings
$44.99 PC VIRUS REMOVAL
All Makes and Models of PC Computers and Laptops.
Diagnose and troubleshoot desktop PC or laptop
Remove all viruses, spy-ware, and malware
Repair operating system, including boot issues and blue screens
Optimize start-up and shutdown
Clean-up menu, quick launch, task-bar shortcuts, registry and temporary files
Install critical system updates
Test for proper functionality
PRINT YOUR VIRUS REMOVAL COUPON HERE