We are passionate about our IT services.
As a trusted IT services outsourced partner in Southeast Idaho, Morgan Networks is committed to your business. We work with numerous small and medium sized business to leverage the same kinds of technology used by large company's without the big financial commitment. We take care of your security, office moves, disaster recovery and professional managed IT services so you can focus on your business. Our goal is to assure that your customers data is secure, your network and system are performing at top speed and stay protected from all possible threats. Morgan Networks guarantees that the IT services and technology you rely matches your business needs.
Surviving challenging conditions and uncontrollable threats has never been easier with our IT services with a reliable IT network infrastructure. Assessing the strengths and weaknesses or your current IT network we can develop a IT services plan designed to control costs, improve effectiveness and increase the performance of your IT department.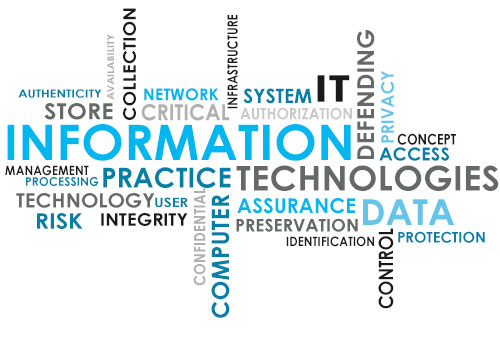 We will start your IT services strategy by tailoring it to your company needs. Delivering a comprehensive assessment of your risks and accompanying solutions to make the most out of your businesses technology infrastructure. Our proactive approach to IT services is focused on preventing small problems before they become large, expensive ones. We believe that our expertise and experience will help your company achieve success through our IT services.
We are passionate about what we do. Our expertise can provide IT services technology solutions that make sense for your business throughout Southeastern Idaho.